Forging Stainless Excellence, Building Trust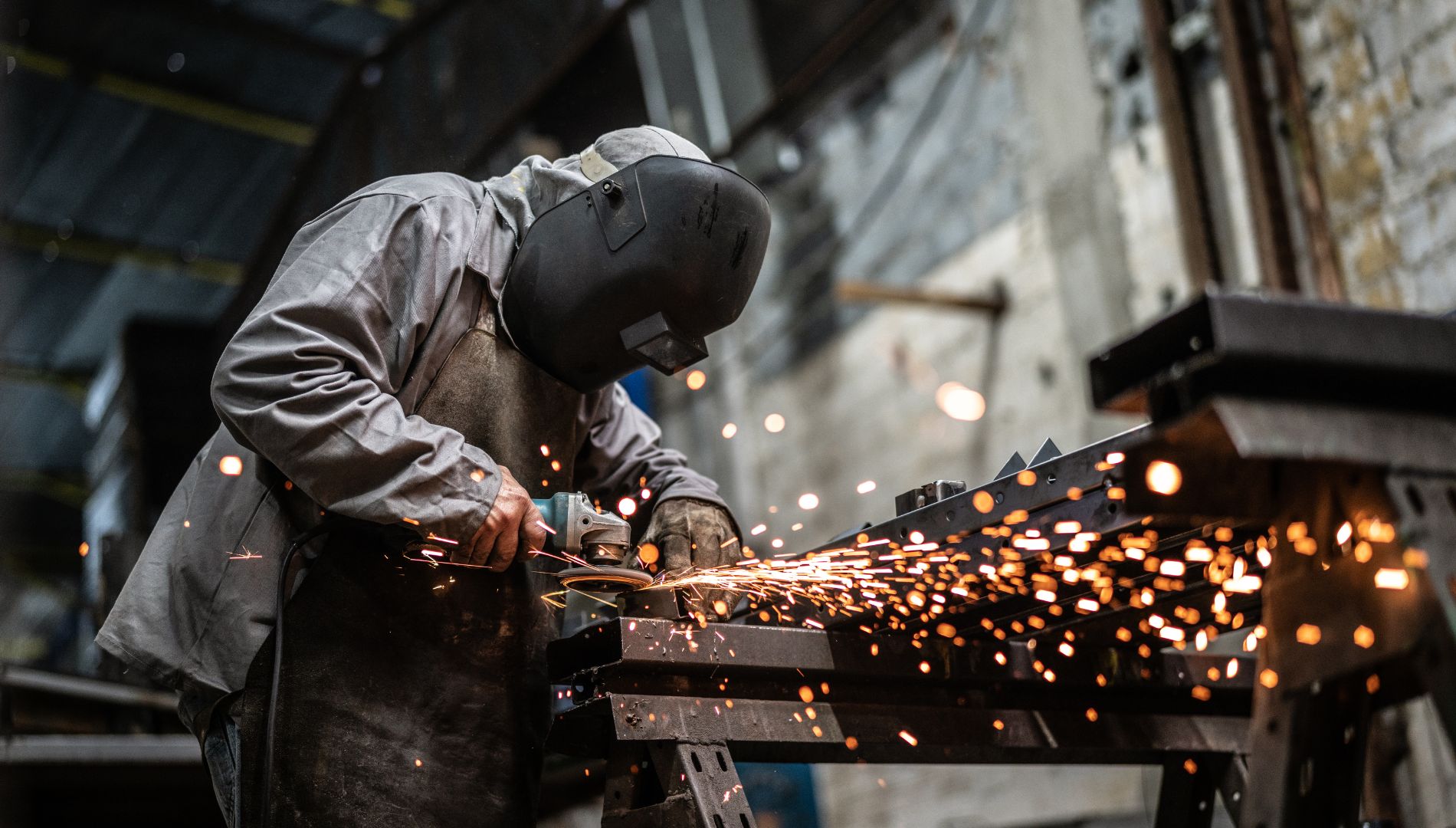 Elevating Stainless Solutions, Inspiring Excellence
At McWell Industries, our journey in the stainless steel arena began in 2011, and since then, we've been a cornerstone of quality and precision. Our comprehensive range of stainless steel offerings, from fasteners to pipes and fabrication works, reflects our dedication to excellence. With a team of experienced professionals, including mechanical engineers and quality auditors, we ensure that every product leaving our facility meets the highest standards. Our commitment to ethical business practices, reasonable rates, and prompt deliveries has earned us the trust of a diverse client base across the nation. Our ISO 9001:2015 certification underscores our unwavering dedication to quality.
Navigating Excellence, Shaping Tomorrow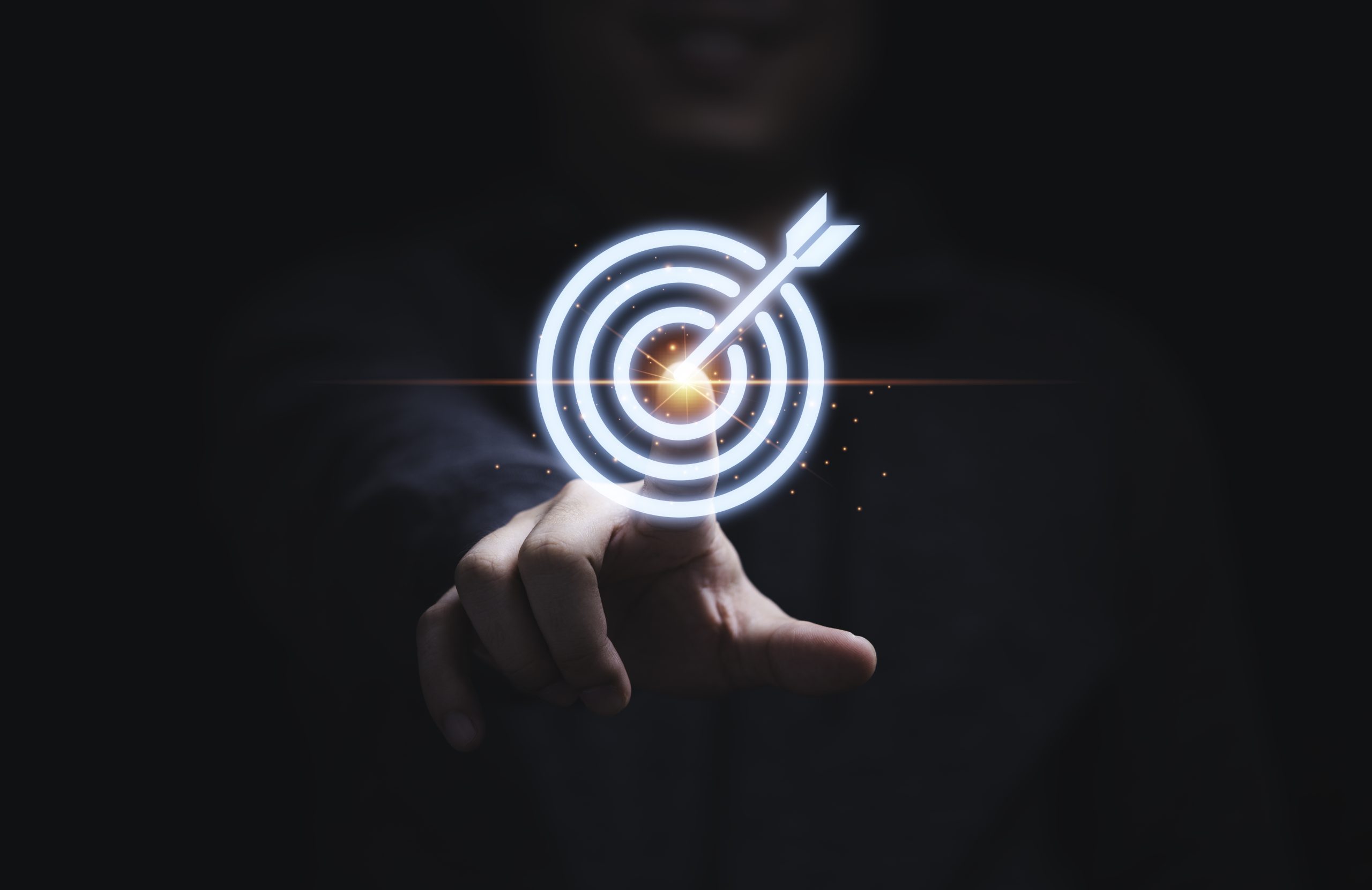 At McWell Industries, our mission is to be a leading force in the stainless steel industry, driving innovation, and setting new standards for quality and reliability. We are committed to consistently delivering superior products and services that meet the diverse needs of our clients. Through ethical practices, skilled craftsmanship, and continuous improvement, we aim to create enduring value for our customers, partners, and the industry as a whole
At McWell Industries, we envision a stainless steel landscape transformed by innovation, where our products and solutions define new benchmarks for excellence. Through unwavering dedication to quality, craftsmanship, and sustainability, we strive to become the preferred choice for clients seeking premium stainless steel offerings. Our vision encompasses fostering enduring partnerships, driving industry growth, and leaving a positive legacy that inspires future generations to shape a brighter stainless steel future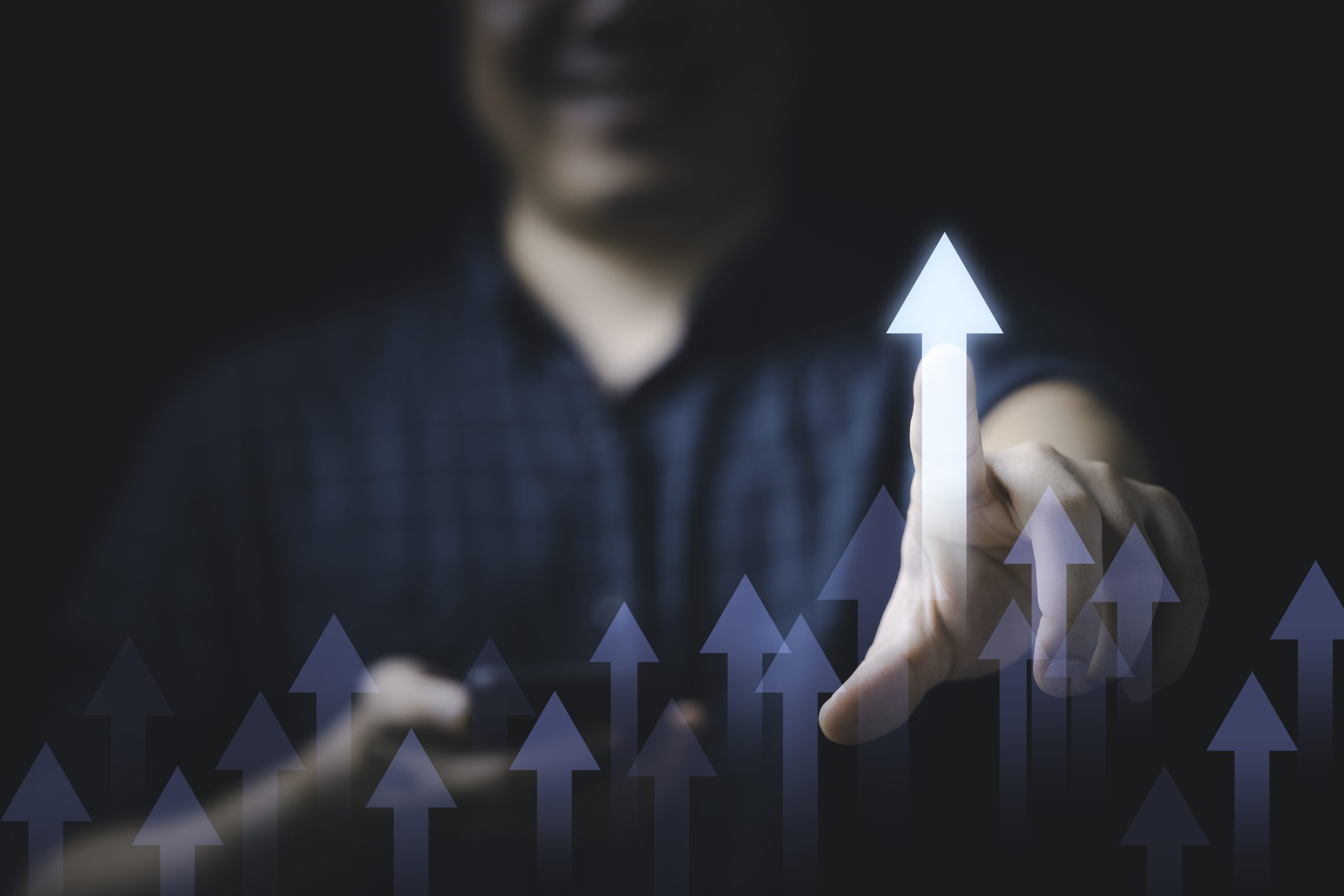 Numbers in Excellence, Progress in Every Count
Precision in Every Detail, Quality Beyond Measure
At McWell Industries, quality assurance is the cornerstone of our commitment. We leave no stone unturned in ensuring that every product bearing our name meets the highest standards of excellence. Our rigorous quality control processes, guided by the latest industry benchmarks, guarantee that you receive stainless steel solutions that are second to none. From design to delivery, we infuse every step with precision and dedication, embodying our tagline: "Precision in Every Detail, Quality Beyond Measure.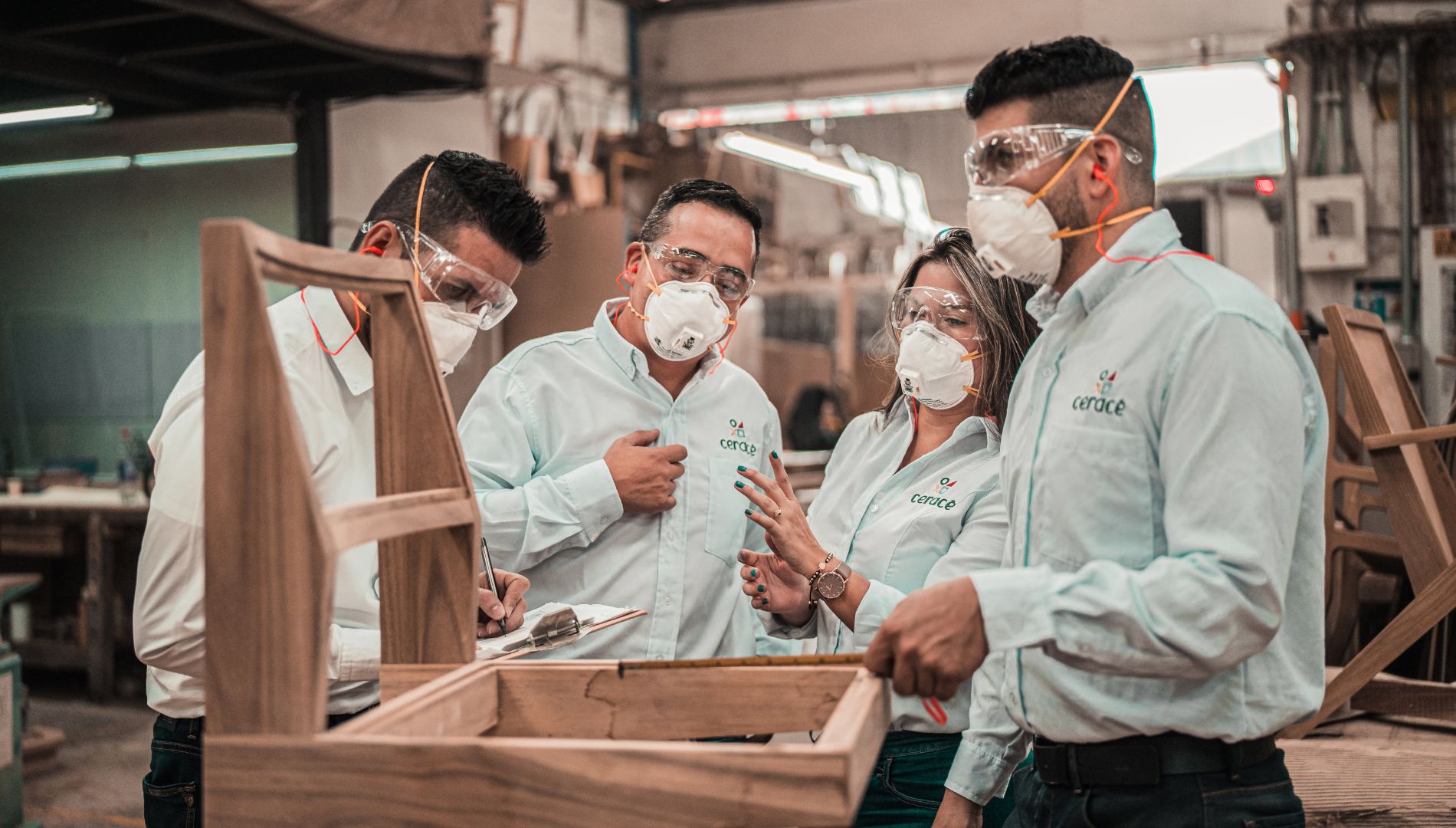 Unity in Expertise, Excellence in Collaboration
Our team at McWell Industries is a harmonious blend of expertise and collaboration. With each member chosen for their exceptional talents, we create a synergy that fuels innovation and quality. From skilled engineers to meticulous auditors, our diverse roles align toward a common goal: to provide you with stainless steel solutions that exceed expectations. Our tagline, "Unity in Expertise, Excellence in Collaboration," encapsulates the spirit that drives us to deliver outstanding results, together.